Alerts at the blink of an eye, so that you never miss out on taking actions proactively
Address anomalies faster
Detect and correct anomalies with instant alerts.
Get notified instantly, of anomalies that are worth addressing
Helps you fix issues before the threshold wreaks with minimal user interventions.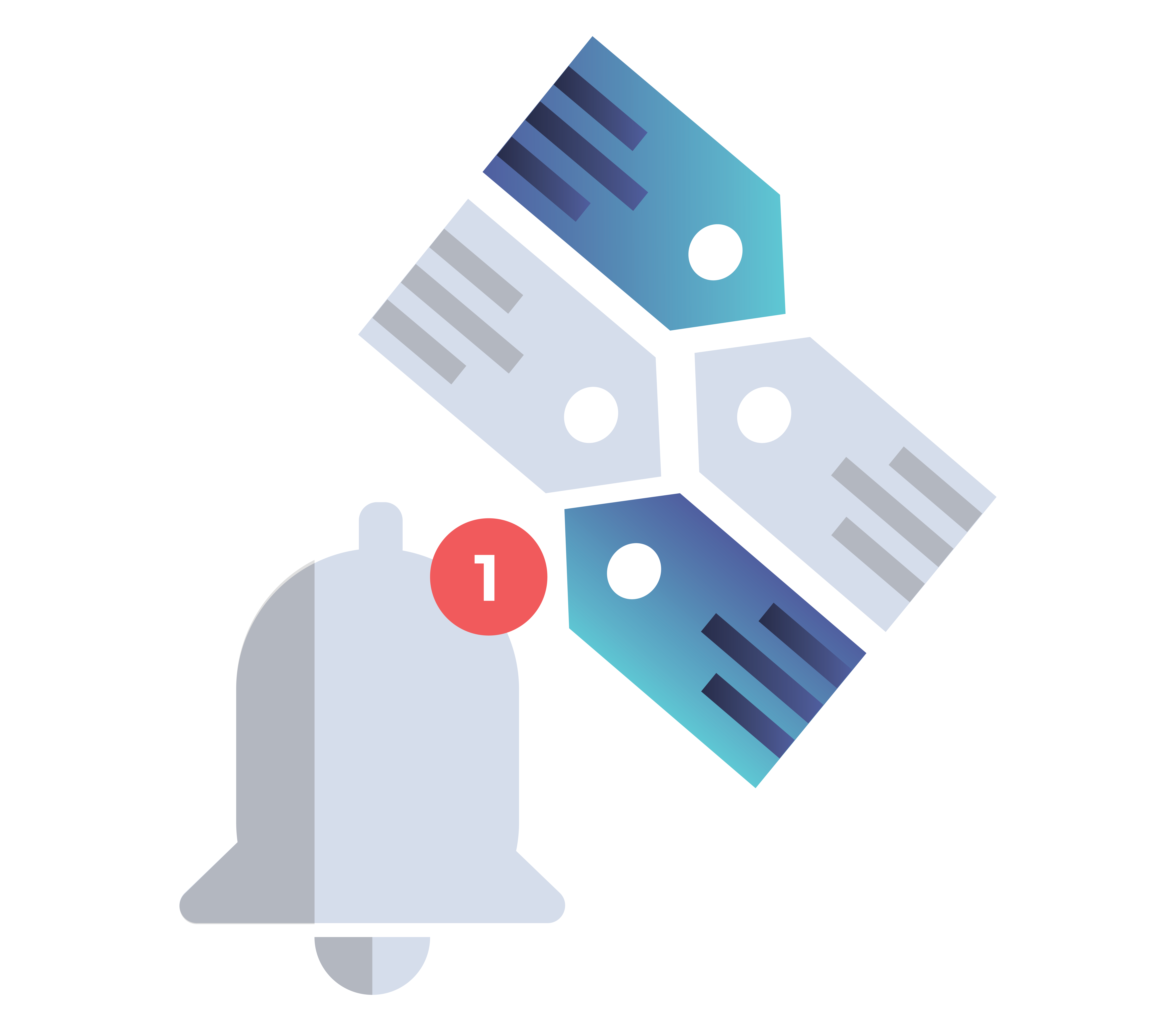 Save more, with committed use discounts
We let you in on the details, for a cost-effective cloud solution.
Know how much you can save with committed use discounts (CUDs)
Stay informed of CUDs expiry to fully utilize the usage discounts provided by cloud platforms and optimize your compute costs.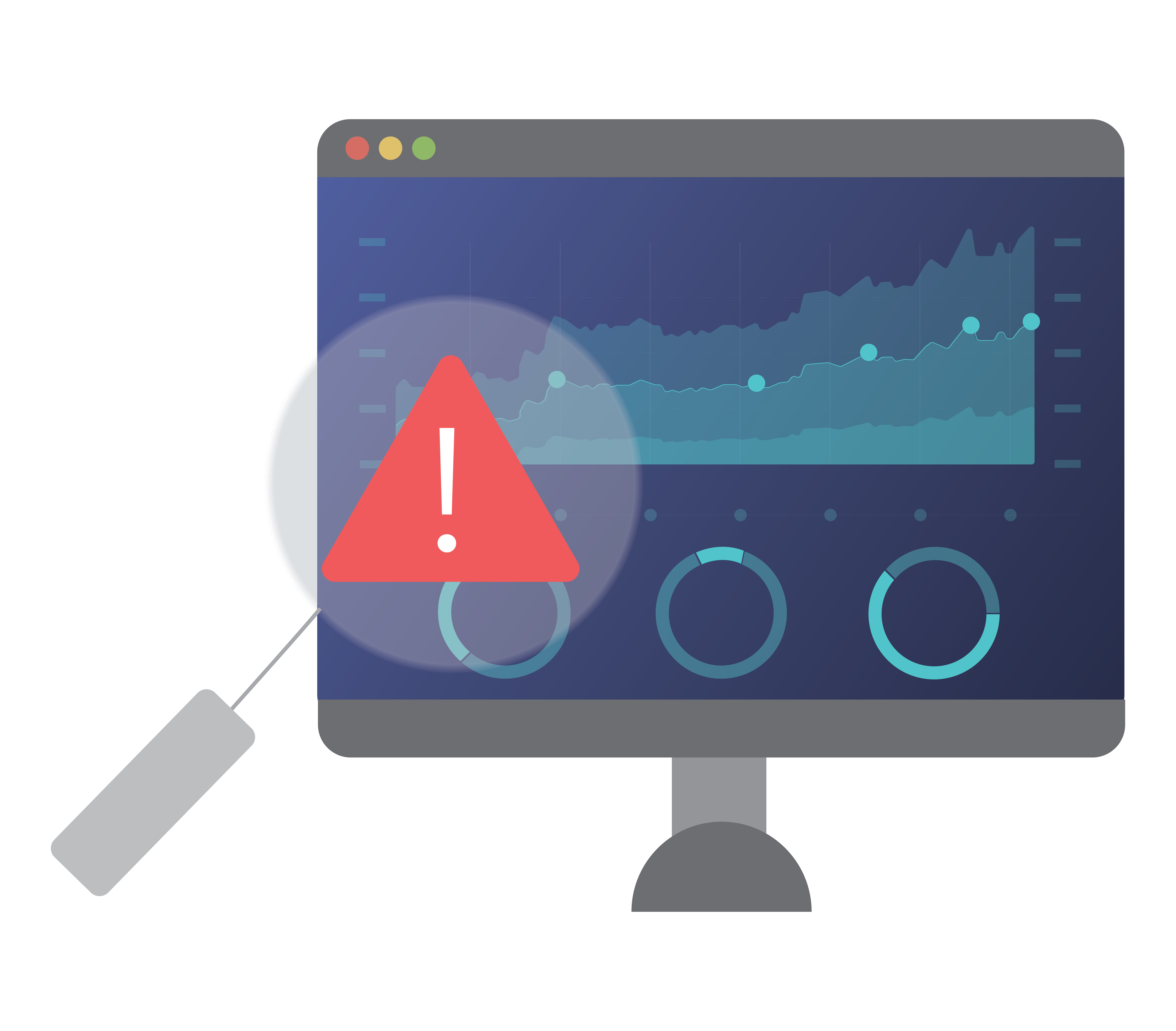 A guide to label usage
Get notified wherever a lack of proper labels exist.
Places you lack meaningful labels are alerted of
Supercharge your alerting policies
Integrations
We hate surprise emergencies too. So we alert you before stuff goes downhill.
Seamless integrations powering instant alerts
Integrate with your favourite platforms like Pagerduty, Webhooks and Slack for instant alerts and avoid surprises on cloud expenditure.