Brand
We've created some guidelines to help you use our brand and assets, including our logo, content. To use our brand assets in a way that are not covered by these guidelines, please contact us and include your usecase.
Brand Kit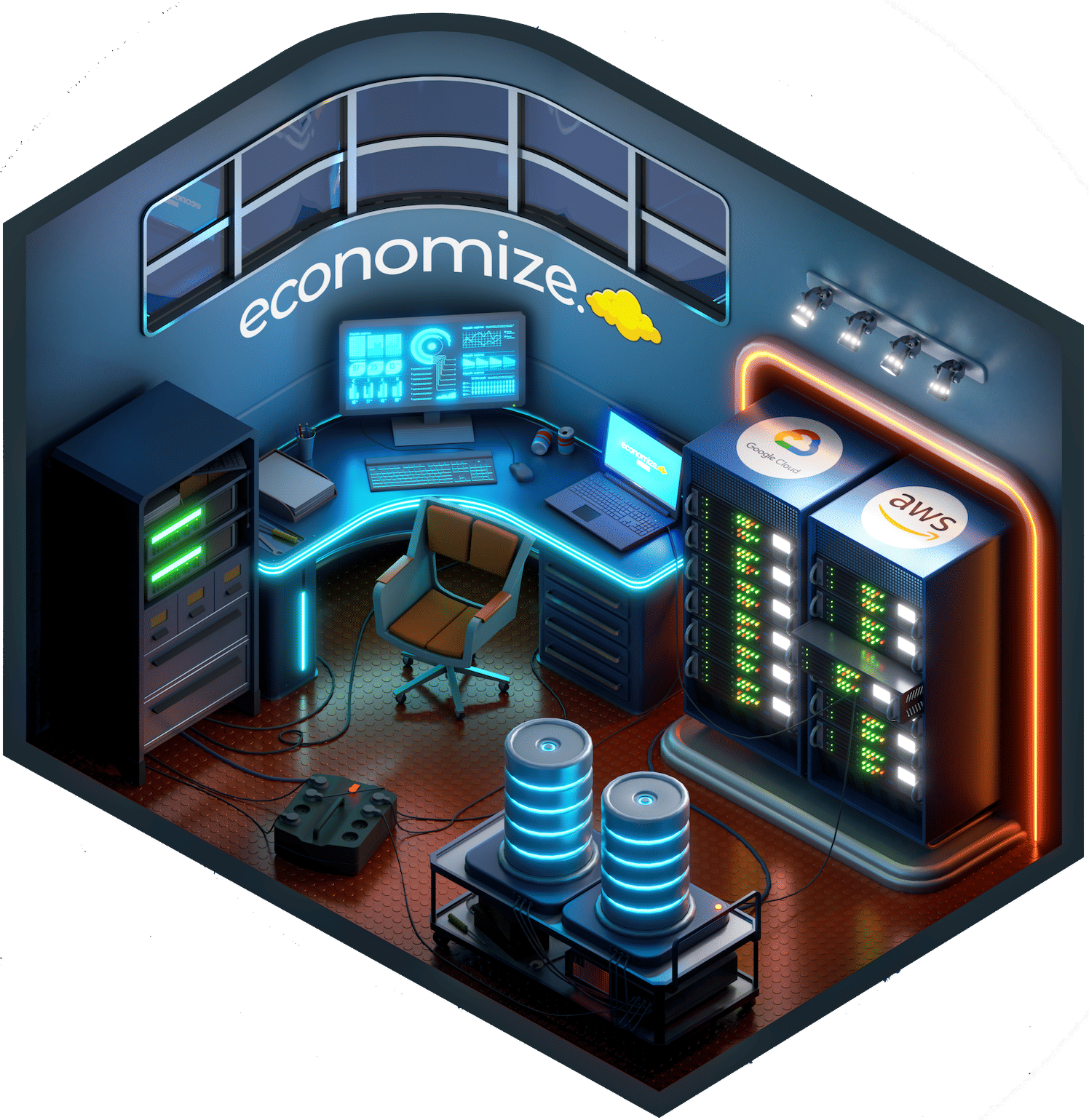 Logo
The logo mark comprises the Economize name & logo, and any word, phrase, image, or other designation that identifies the source or origin of any Economize products.
Logo Assets
From left to right:
Primary Logo: for a majority of applications
Vertical Logo: alternate square layout
Economize Cloud icon: our icon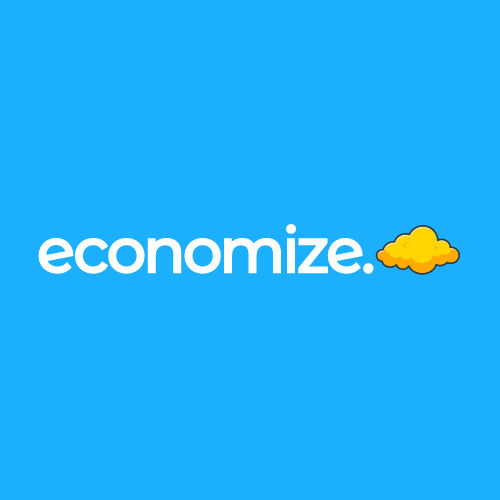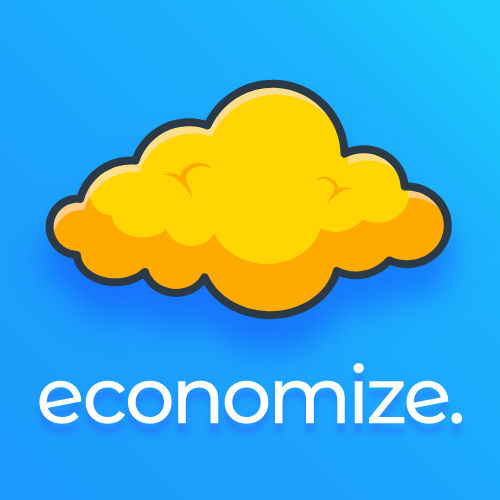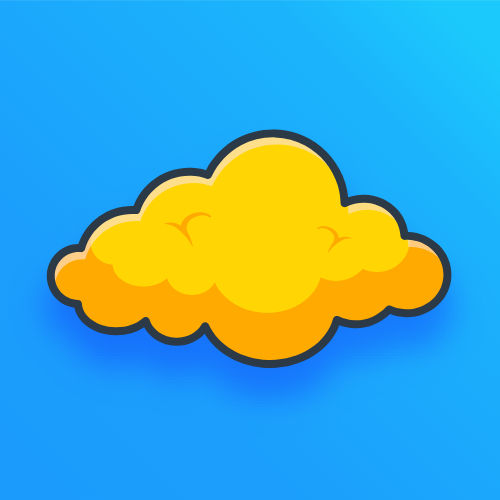 Colors
Our color palette consists of shades representing each of our products.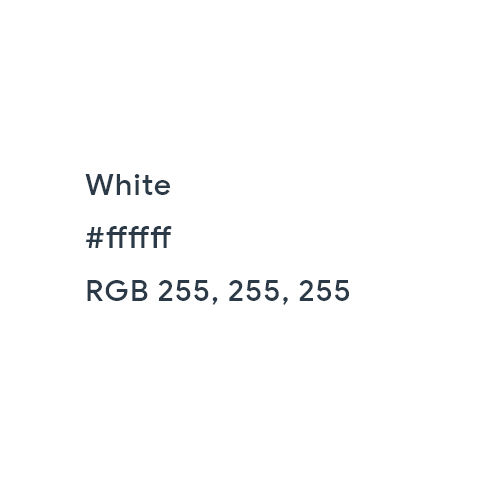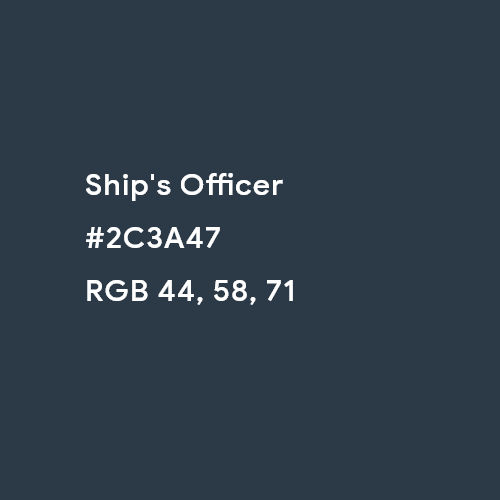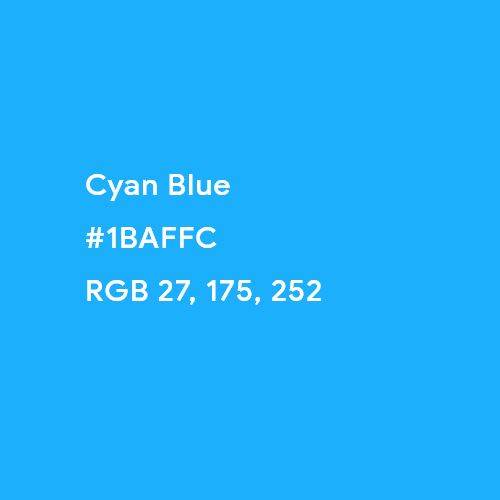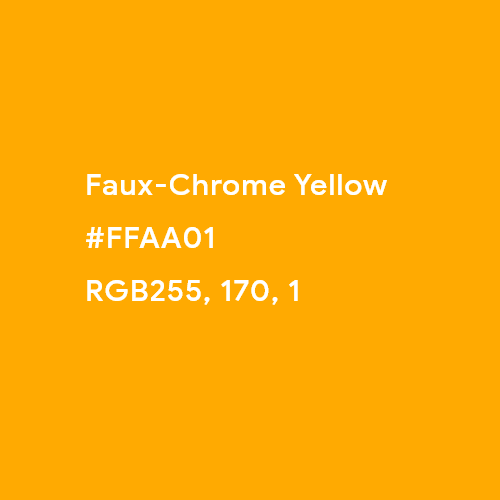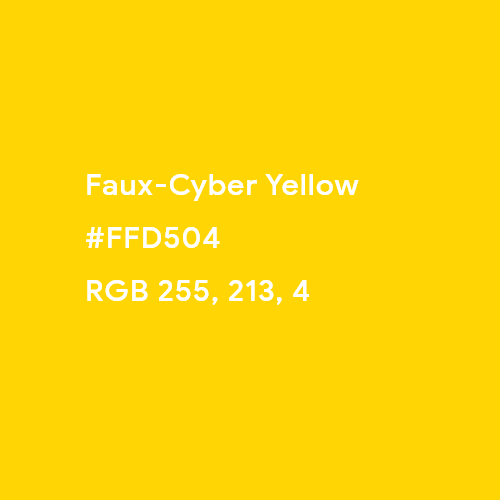 Spacing Considerations
The area surrounding the logo is defined by the height of our logomark. When using the logo, measure clear space around the Economize Logo.