Hear a buzz on the phone? That's us keeping your spend in check, with personalized budgets and alerts.
custom budgets
Create, track and manage budgets with real-time analytics.
Set up custom budgets in minutes
Stay informed with detailed cost reports
Decrease response rate when budget exceeds threshold
Track any expenditure, small or big
Custom budgets for resources accessible by the entire team? Say no more.
Formulate budgets for resources and projects
Keep an eye on costs, usage and reservations with custom budget strategies
Easier access, with no requirement of logging into the management console
Threshold alert
Unusual thresholds? We got your back with instant alerts.
Streamline rightsizing goals when budgets are forecasted to exceed or be underutilized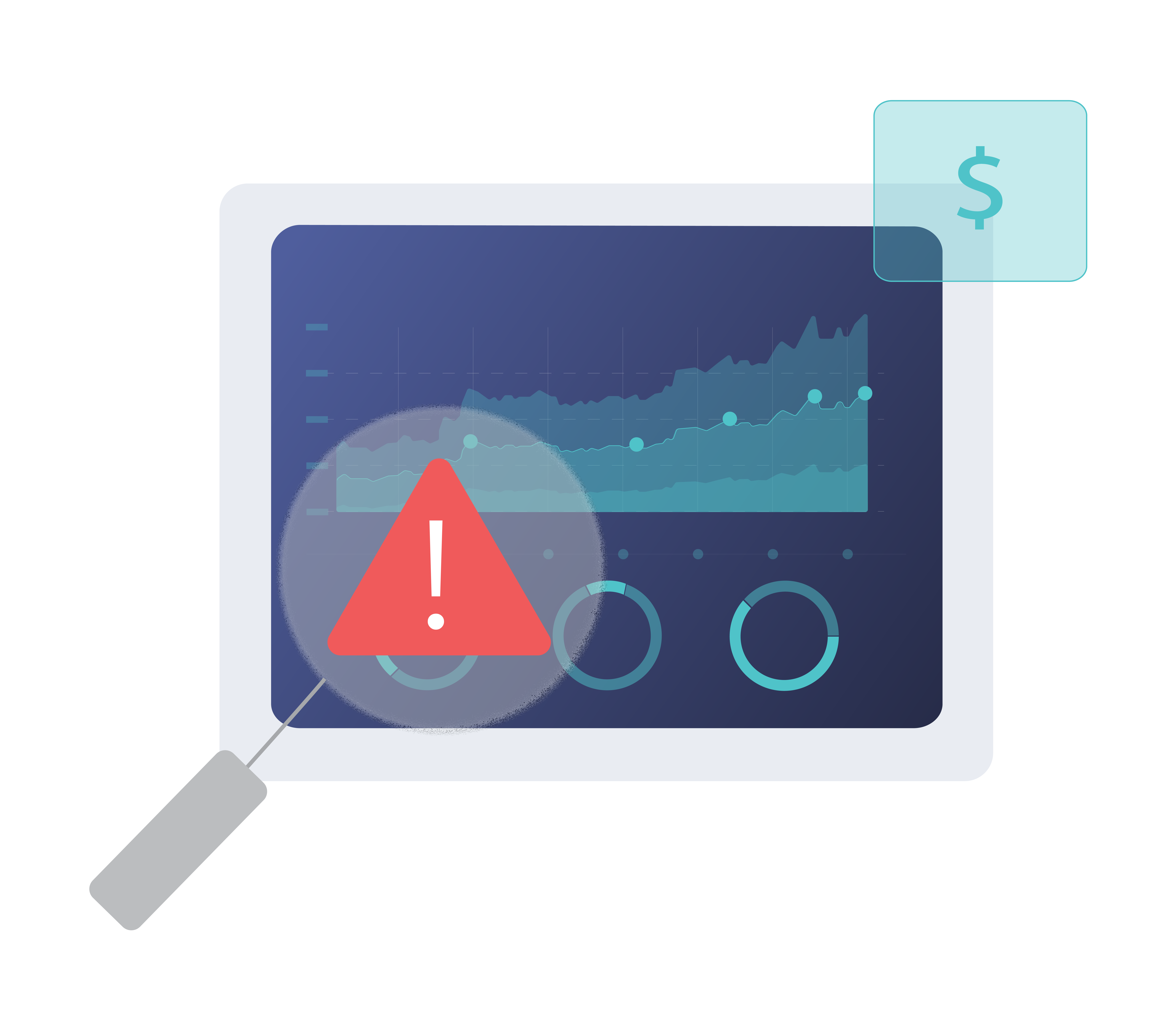 Accurate recommendations
If your goal is to save that $$$, let us do it for you.
Better optimization of budgets with accurate representation
Smoother prediction and budget planning
Quick recommendations to identify areas of inefficiency
Cost-effective operation, made easier