Resources organised so well, searching a file might hardly break a sweat.
A plethora of labels, in a box of ease
Hassle? What's that? Have all your labels, right where you need it.
Clutter-free organization for your businesses' labels and resources. A unified view of resources cause we get it, time is money.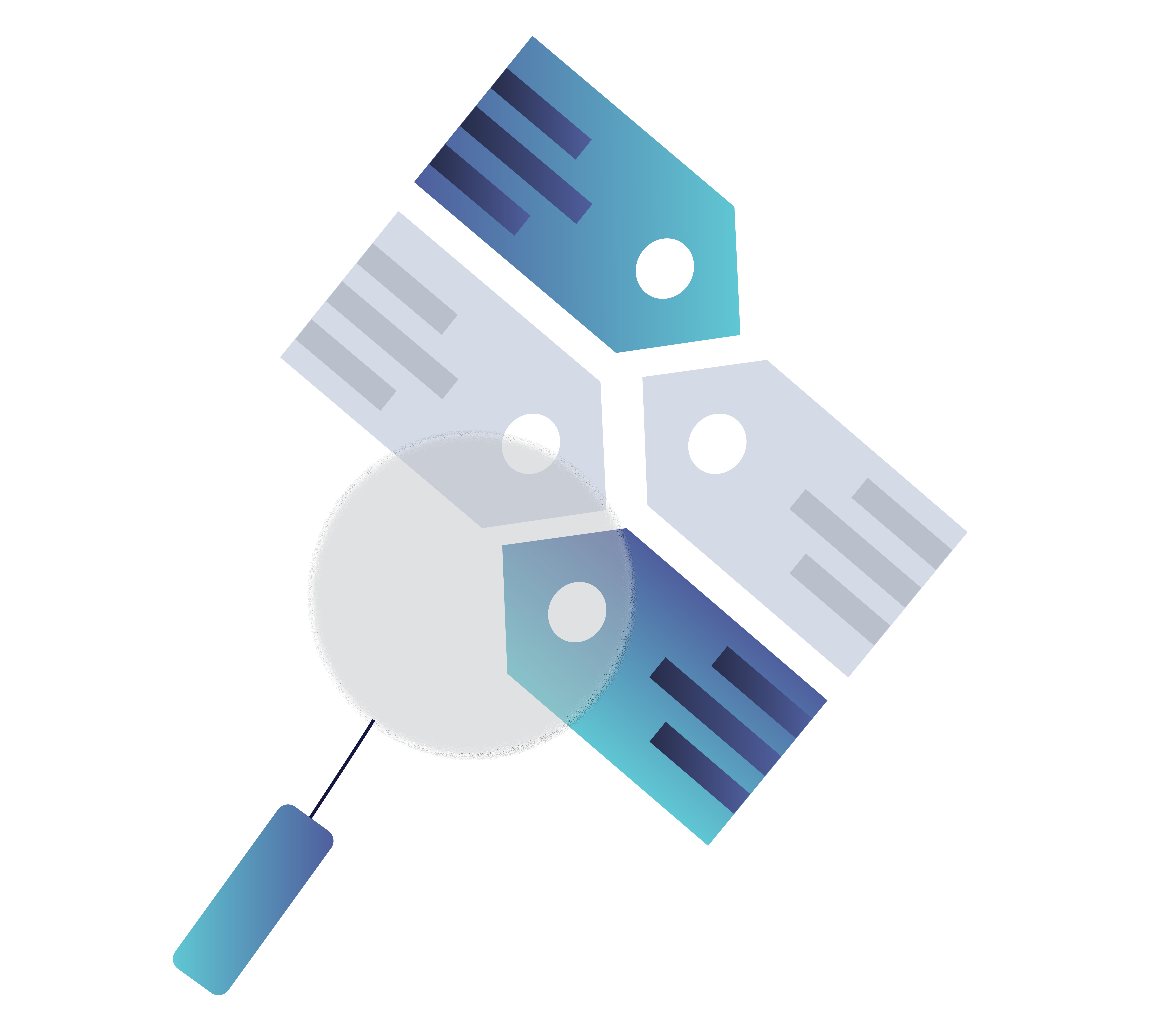 Multi labels for your grouped resources
Grouping your resources, made easier
We save you that extra dose of caffeine you needed while grouping related resources.
Constructive cost allocation tracking made easier with multi labelling support.
Advanced search & filters
Ever had a needle in a haystack moment for a file you had to search for?
Introducing custom filters for seamless access of resources.
Advanced filtering based on resource types, custom key value pairs for digging deeper into labelled resources.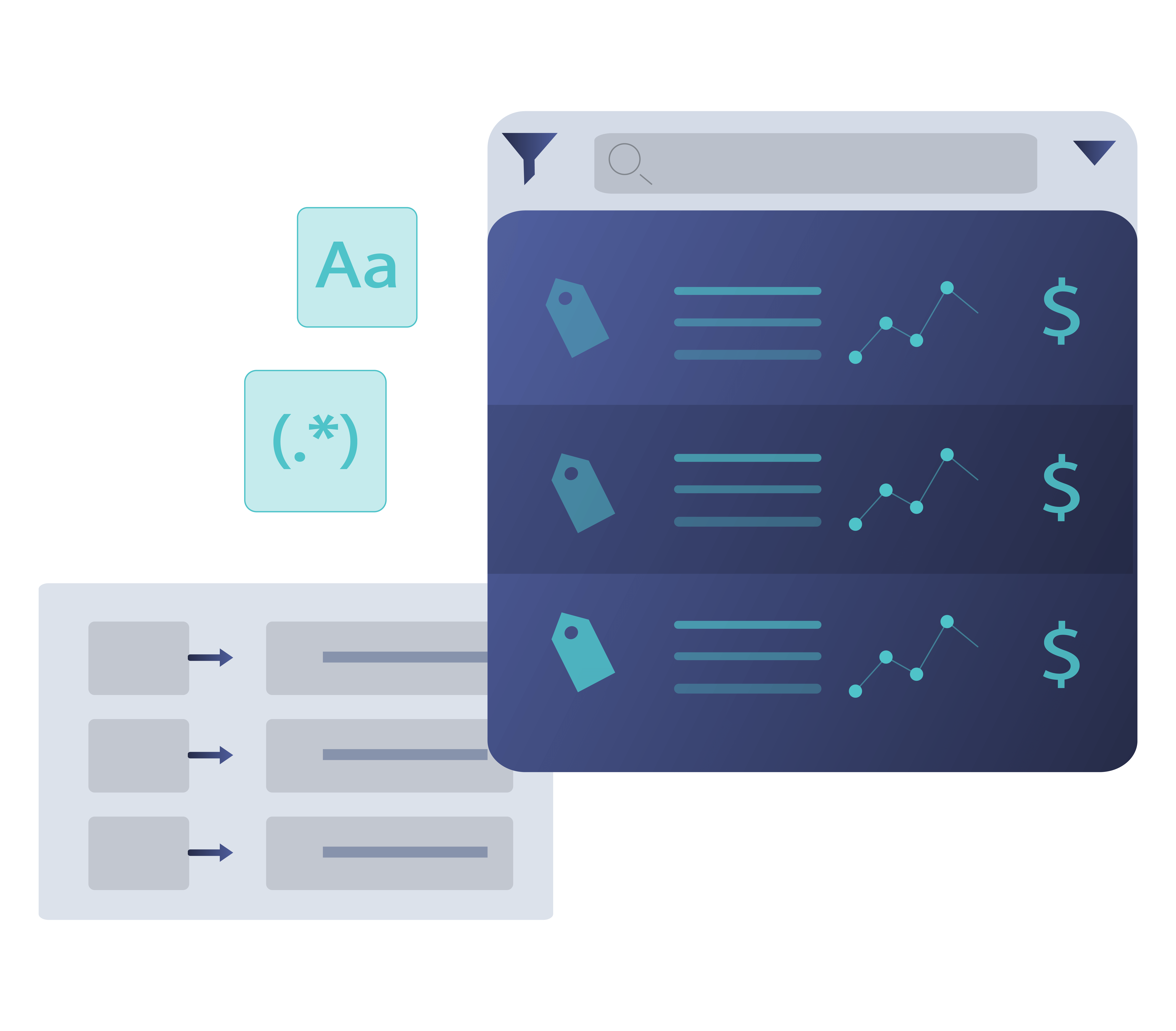 Labels API
Feature rich labels, across your resources.
Extensive API support for multi cloud labelling across resources
BACKUP & RECOVERY
A time machine, for your transfer and recovery needs.
Extensive backup and recovery support
Seamless import and export of data.