Introducing deadlines that we love to complete. Timely reports with complete transparency on cloud expenditure.
Accuracy, to a dot
Timely, accurate reports for data in all dimensions.
Keep track of all your resources, in real time
Group cost reports team wise, component wise and so on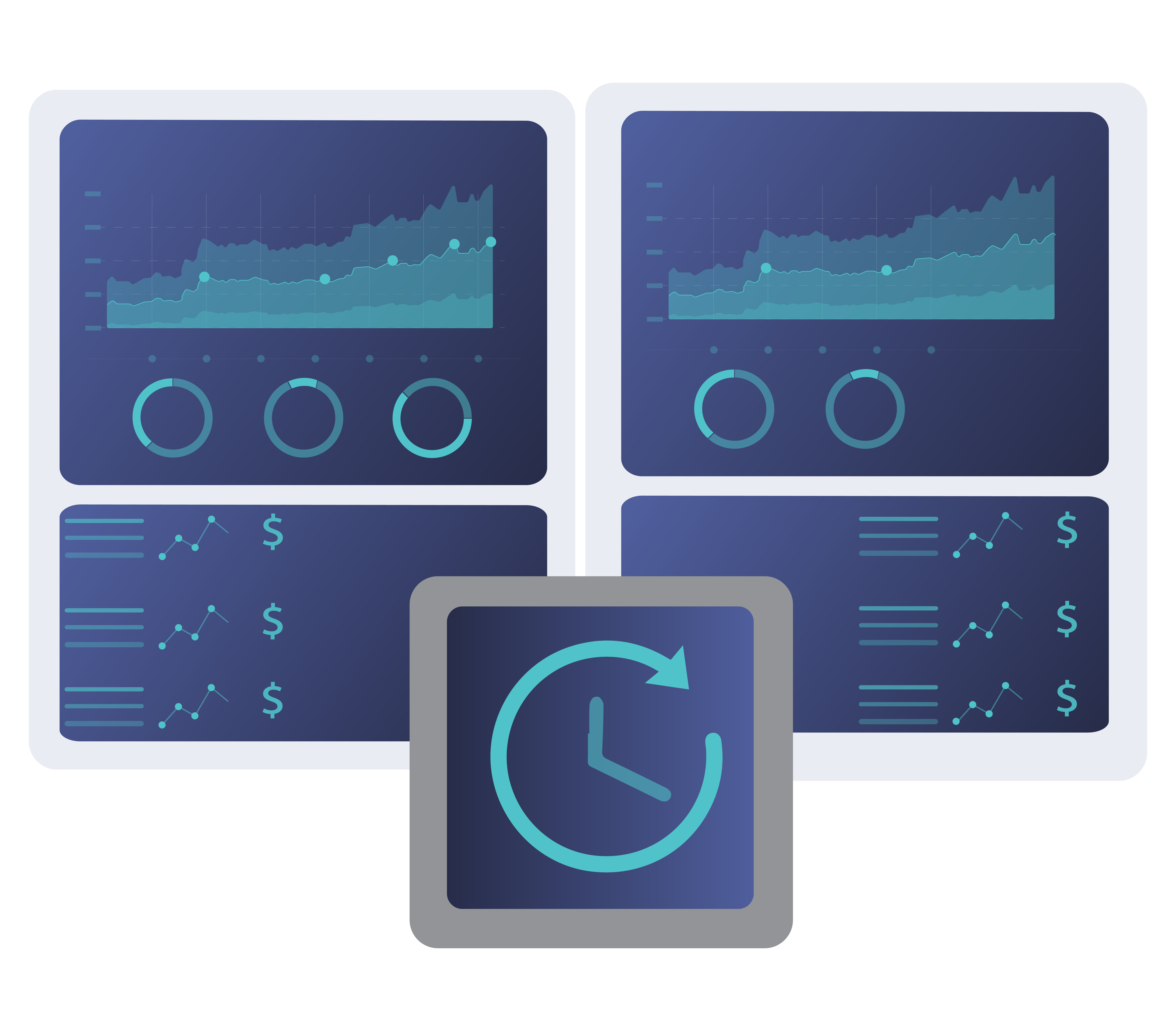 Scheduled expenditure reports
TGIF sounds better with us cutting some slack off. Here's to detailed cost reports, on a weekly and monthly basis.
Gather insights on accountability and raise awareness on cloud spend
Detailed weekly and monthly cost data
Add or update configurations based on business requirements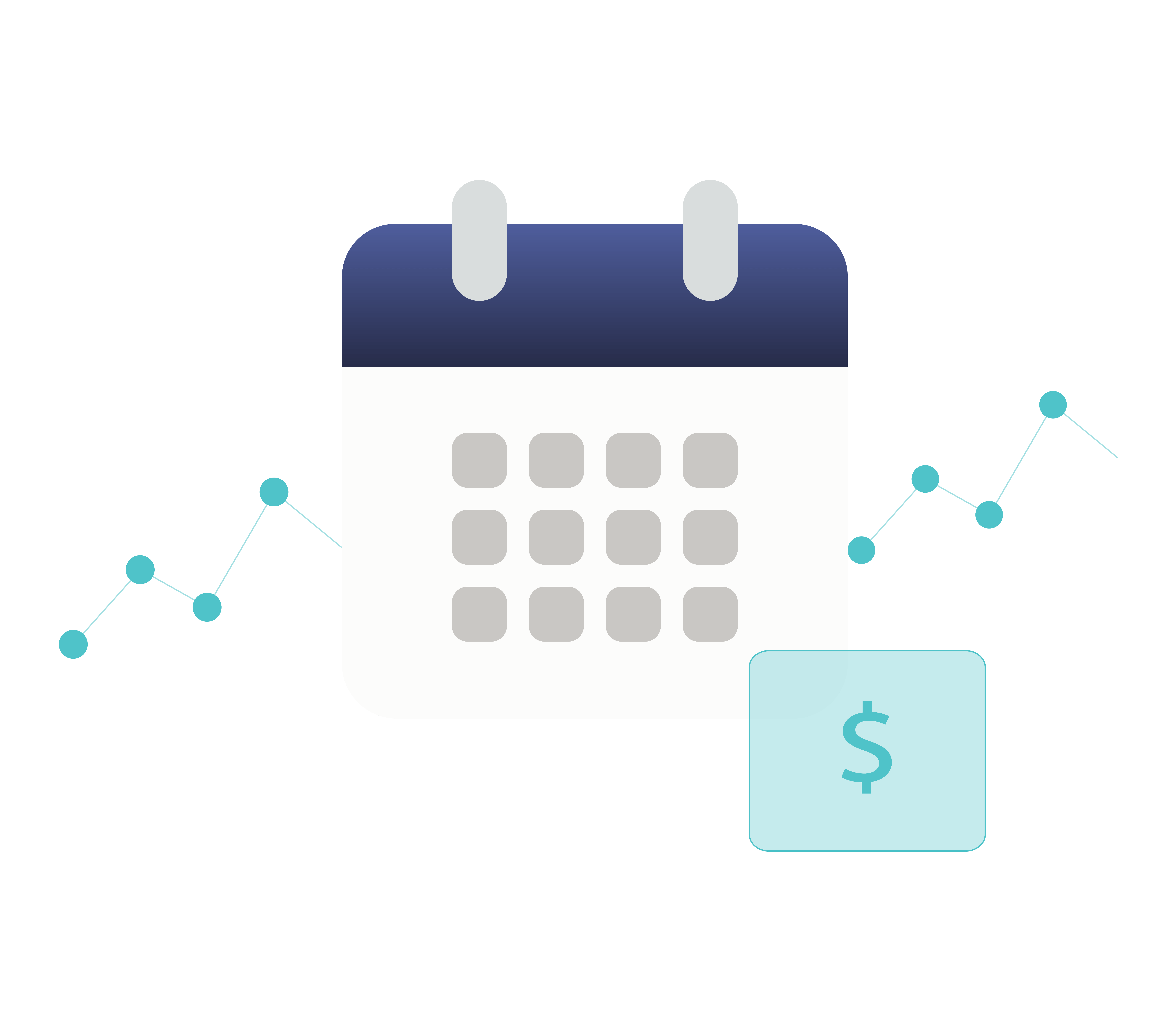 Delivering reports, at your workstation
Email or Slack? How about both?
Analyse your cloud usage at higher levels
Real time cost data, delivered right to your Inbox or Slack channels
A to-do list, backed by reports
Gain hidden insights with reports coupled with action items to perform.
Gain a new way of intercepting reports, with action items
Unlock new values in cloud cost optimization