Your cloud infrastructure costs, demystified.
it's simple, view what matters. slice and dice your cost data, get insights, save costs.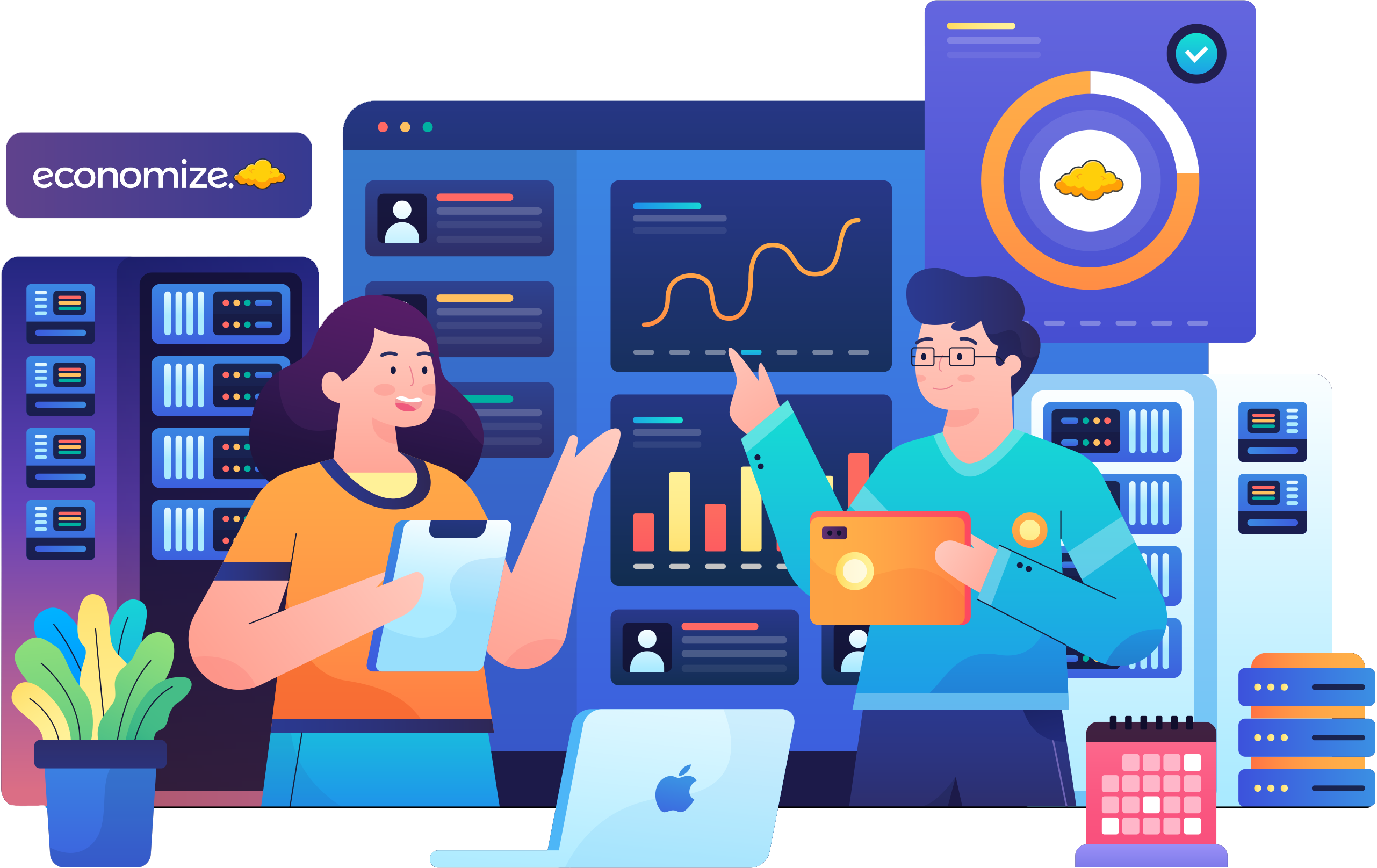 Billing console made better
DEMYSTIFY YOUR COSTS
Understand your billing much better
View your monthly costs breakdown by your credits usage, committed discounts, and only the necessary SKUs.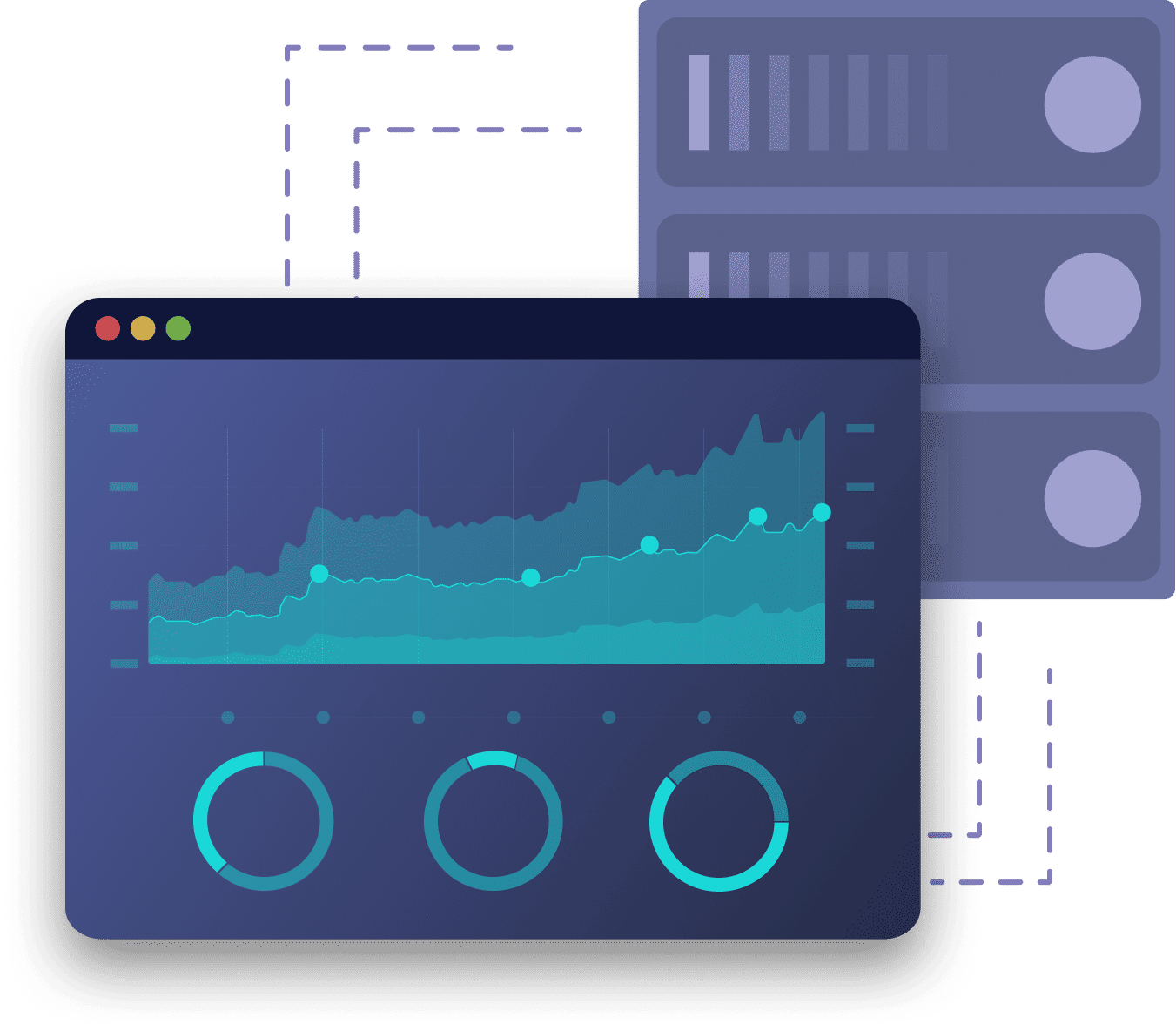 COMPONENT BREAKDOWN
Component Cost Segregation
View your cloud costs segregated by components. Get quick actionable insights for every component. Analyze your cost better than your default billing console.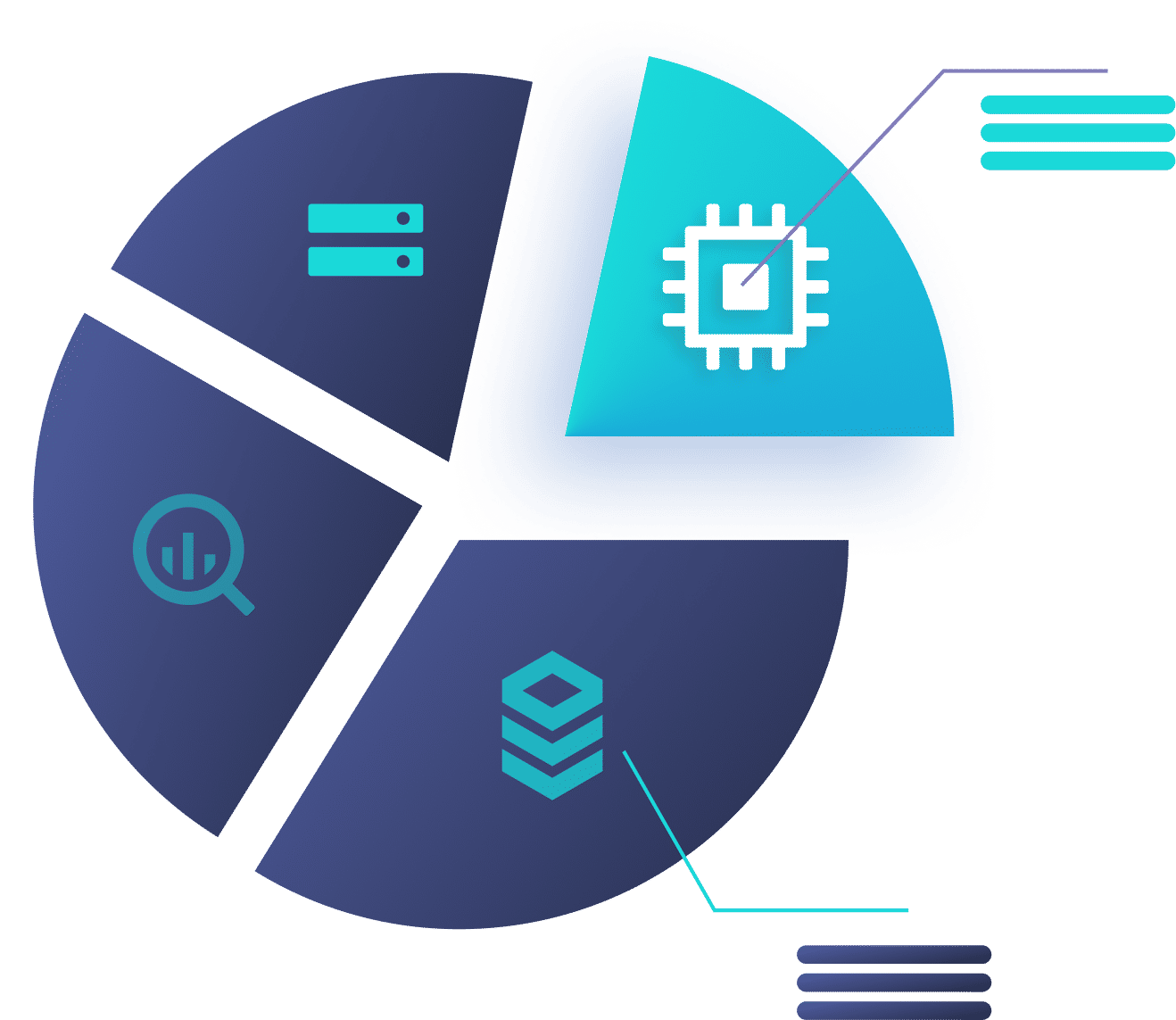 INSTANCE BREAKDOWN
Utilization and Cost visibility
We help you label your instances. View its machine type, underlying utilisation for a given period. Get a cost breakdown on an instance level.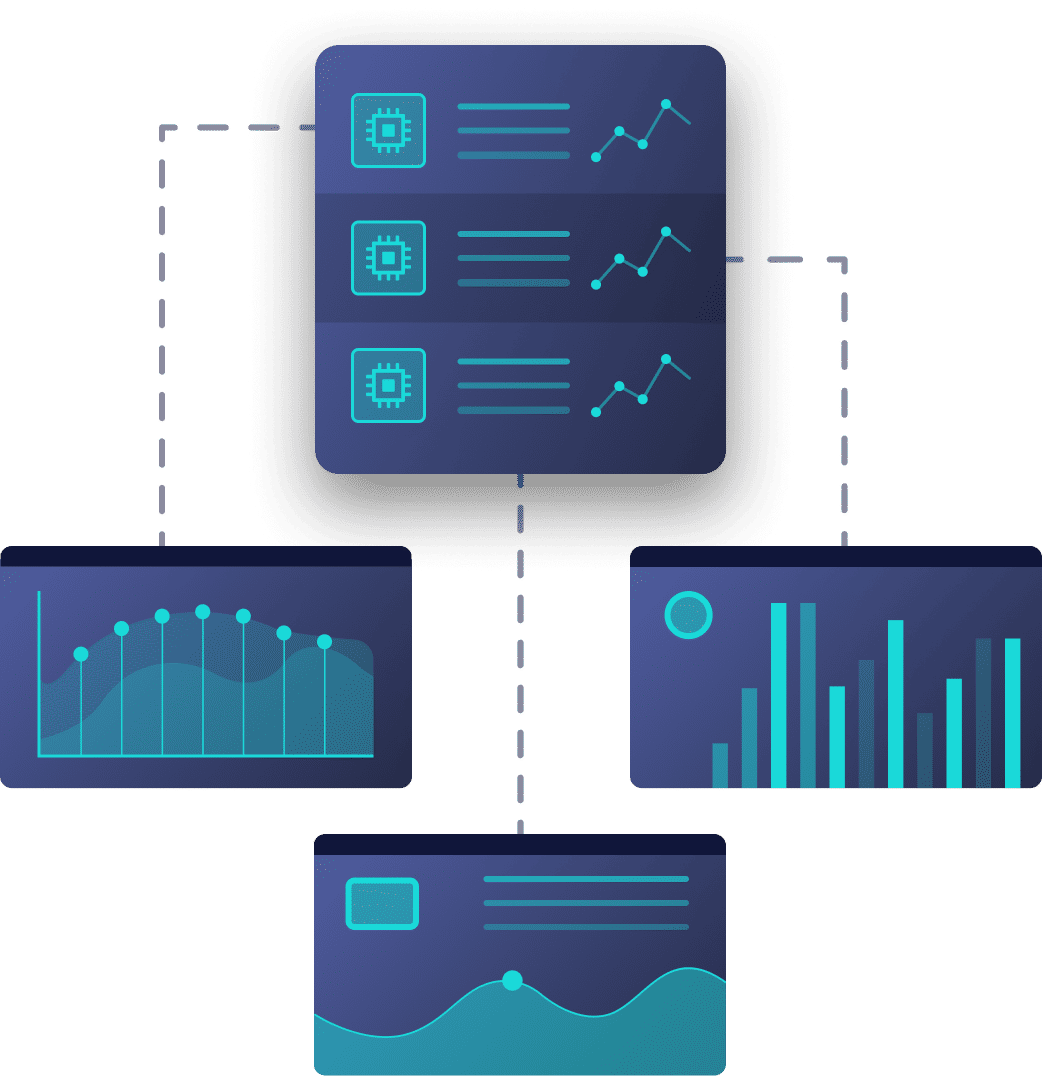 Features you will actually use
Tackle your organization's biggest cloud challenges with our powerful features.
Unified view of labels
Gain complete visibility of all labels in one place.
Multi resource multi labelling
Group cloud resources with meaningful labels.
Advanced search & filters
Seamlessly access all labeled resources with custom filters.
Labels API
Create and manage feature rich labels with Labels API.
Backup & Recovery
Seamless import & export of labels.
VM Rightsizing
Increase efficiency with data powered recommendations.
Resources utilization
Stop spending more than what you need.
Storage optimization
Choose the right storage classes that fits your budget.
Container Management
Right-sizing Kubernetes requests and limits.
Discount Management
Manage discounts and maximize savings.
Accurate reports
Timely reports for all data in various dimensions.
Scheduled access
Weekly and monthly cost reports.
Popular apps
Detailed Email & Slack reports.
Report Actions
Reports with action items to perform
Custom Budgets
Create, track, and manage budgets in real time.
Budgets Breakdown
Formulate budgets for resources & projects.
Threshold alerts
Instant alerts and warnings on unusual thresholds.
Budget Recommendations
Optimize with accurate recommendations.
Alerts on anomalies
Detect and correct anomalies.
Leverage committed use discounts
Know how much you can save with committed use discounts(CUDs).
Alert on labels
Lack of proper labels.
Integrations
Seamless integrations powering instant alerts.